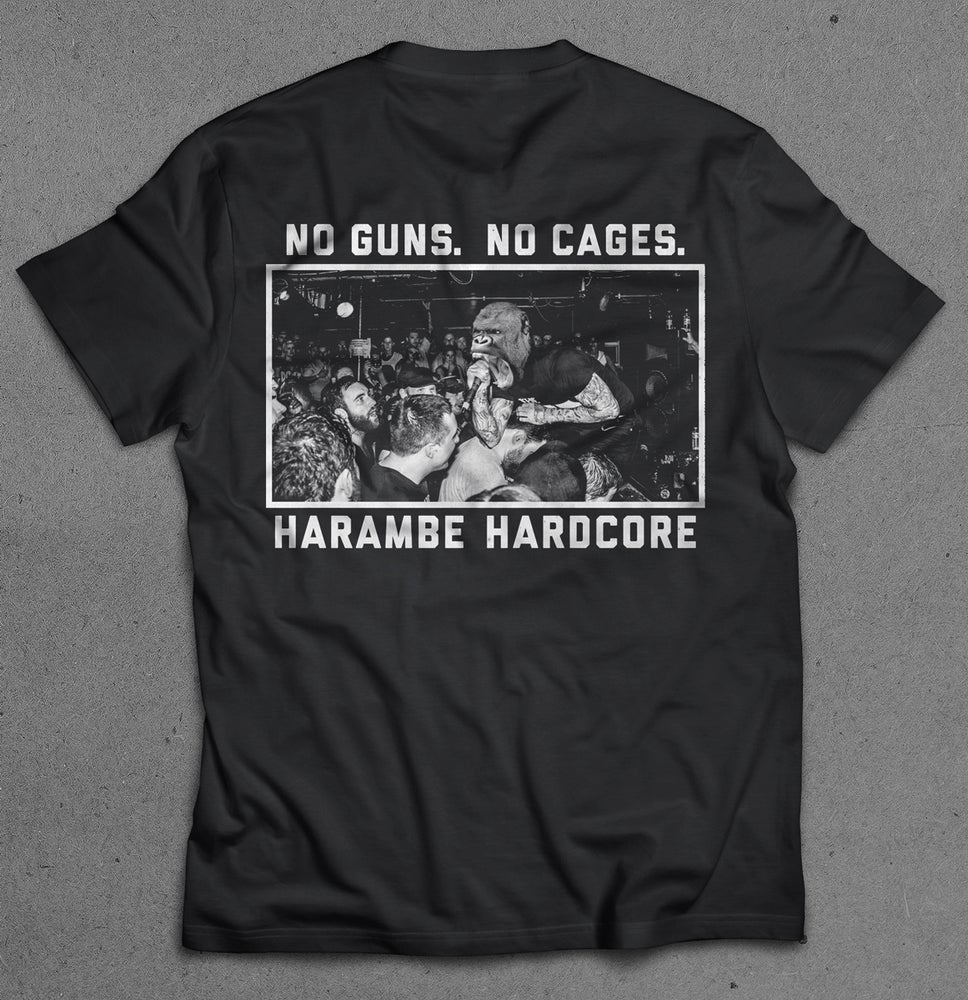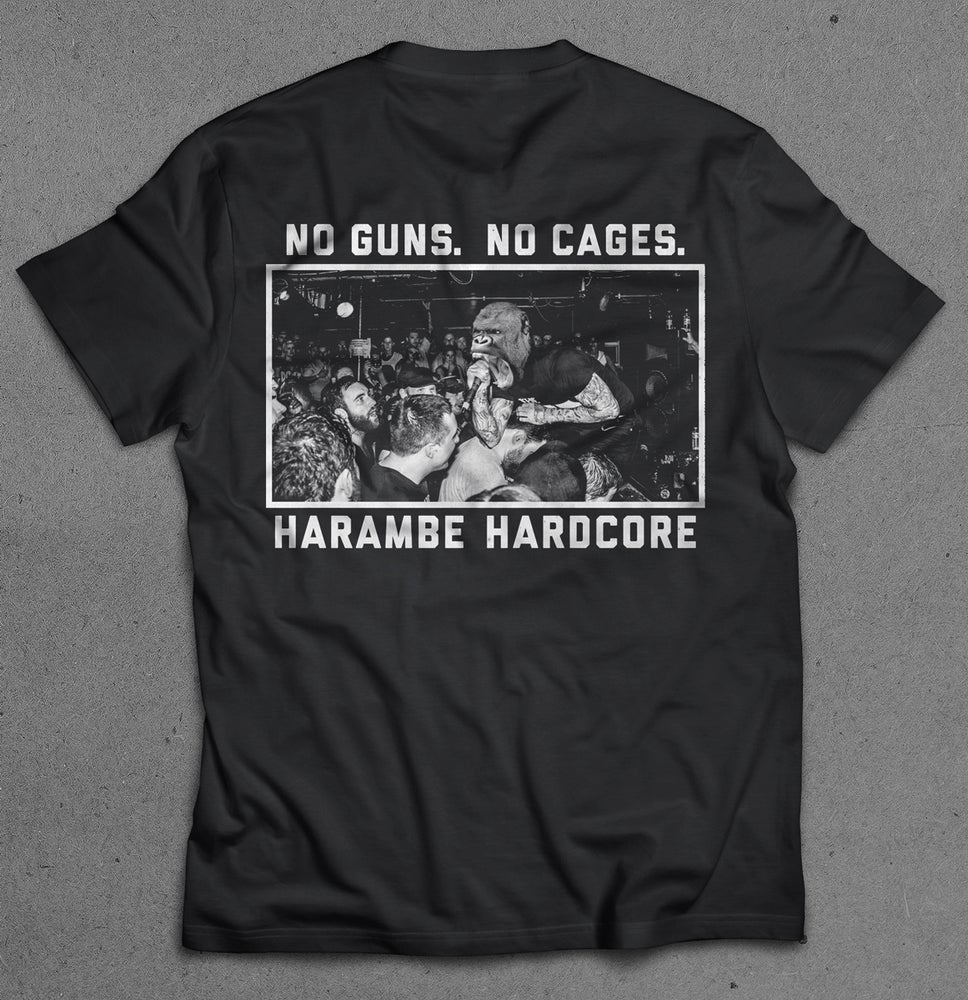 Harambe Hardcore - Please contact if you're looking to purchase!
$20.00 / Sold Out
We have been so thankful for everyone's support in buying these shirts! We are unfortunately at the very end of our stock. If you would like to purchase, please contact otasorednad@gmail.com – This has been an amazing journey making these for you and it is finally coming to a close. If you have any questions please contact us through email.
Printed on Gildan 50/50 Dryblend moisture wicking technology for when you're sweating in the pit.
**Currently only showing the back print - there is a front chest print that can be viewed here
May 28th, 2016 was a sad day for all of us. We may not have realized, but one of our best friends was torn away from us in a second due to some extreme carelessness. Let us group together to show the world that we will not forgive, and we will not forget. Show your love for our role-model, our mentor, and our friend, HARAMBE.